Celebrating 60 years Down Under
More than a hundred cars and countless enthusiasts joined to celebrate six decades of Mini in Australia.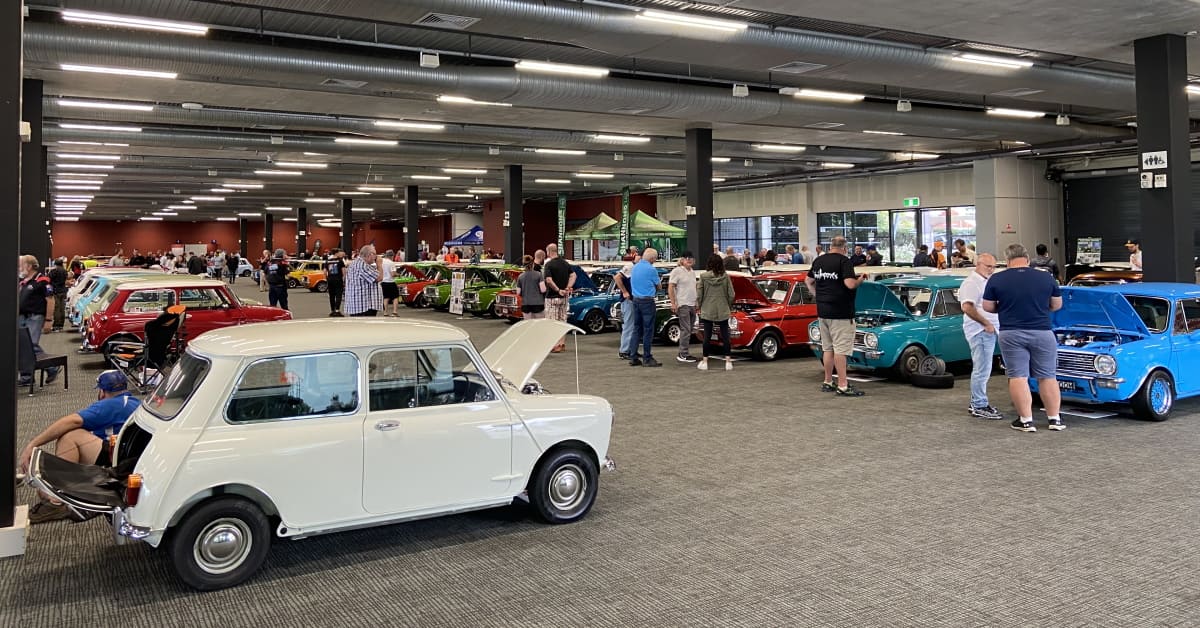 After years in the making with multiple setbacks, Minis Down Under 2021 was successfully held on Sunday 6 March.
The Grand Pavilion of Rosehill Gardens racecourse in Sydney housed many rows of cars, with more parked outside under shelter, making for a total of more than 140 in attendance.
Almost all Australian models were represented in some form, with the display grouped into cars of the same origin.
The Morris 850 was well represented, with at least 10 examples on display. Most were in standard specification, though one notable exception was a metallic hot pink car that caught a lot of attention.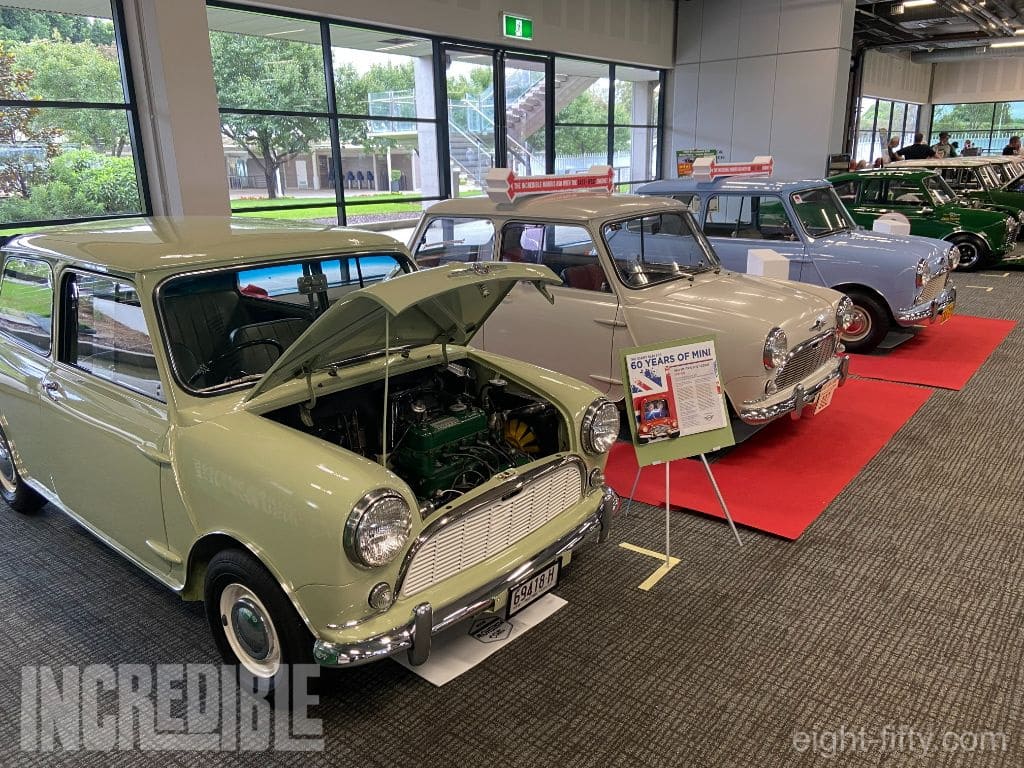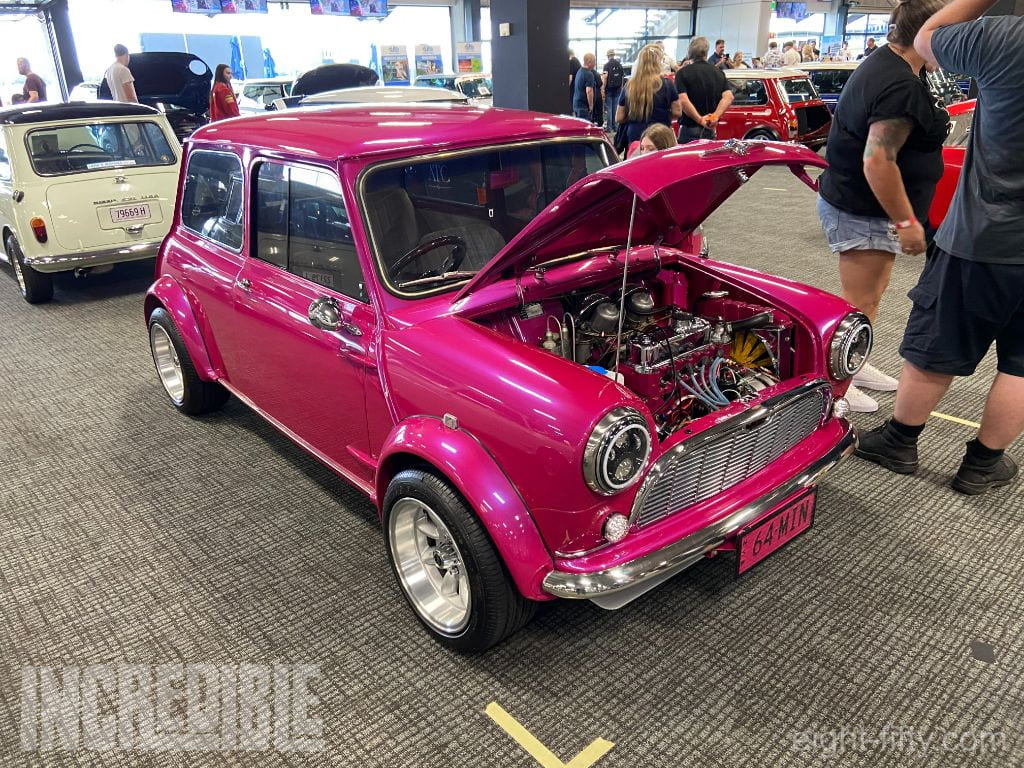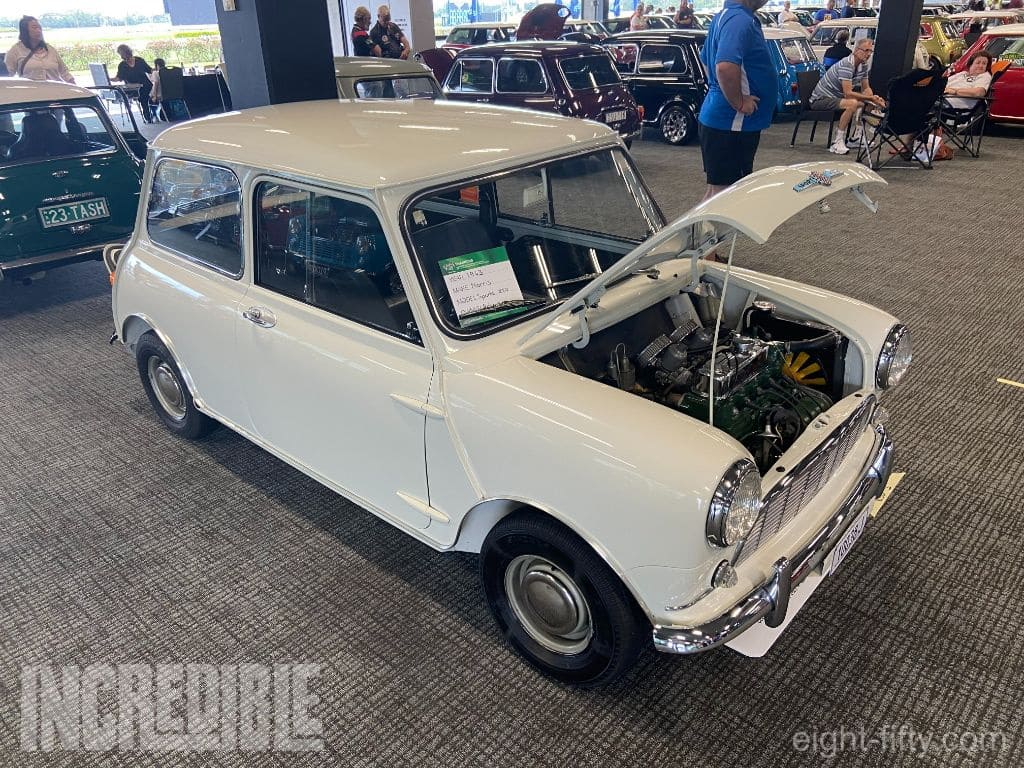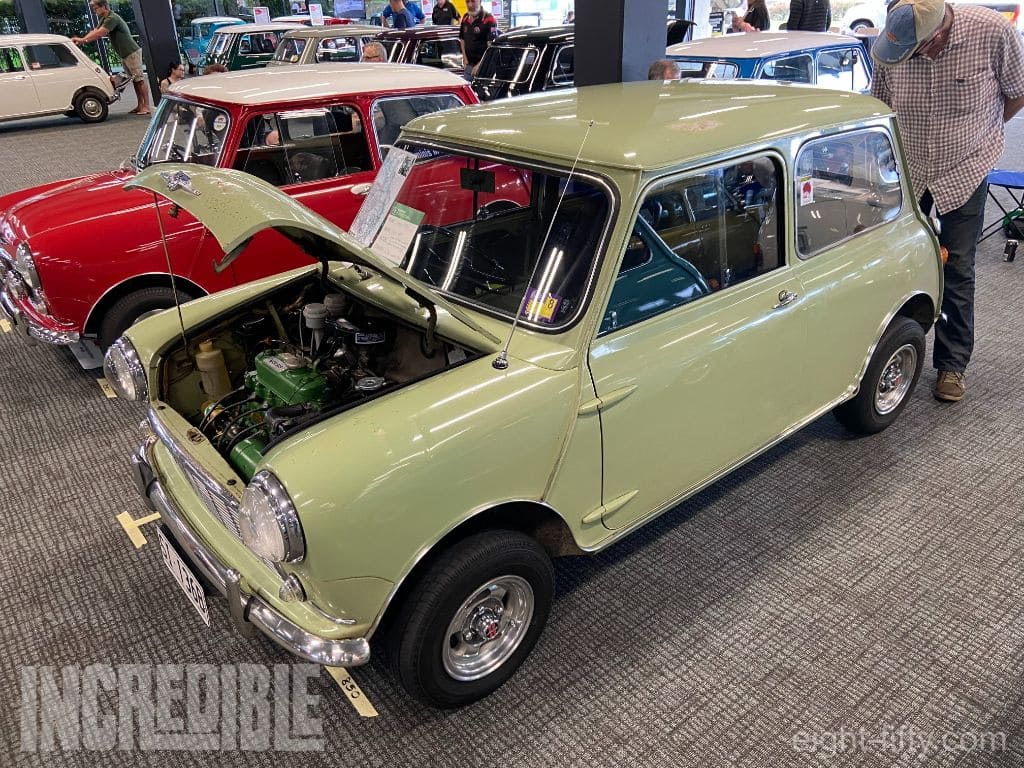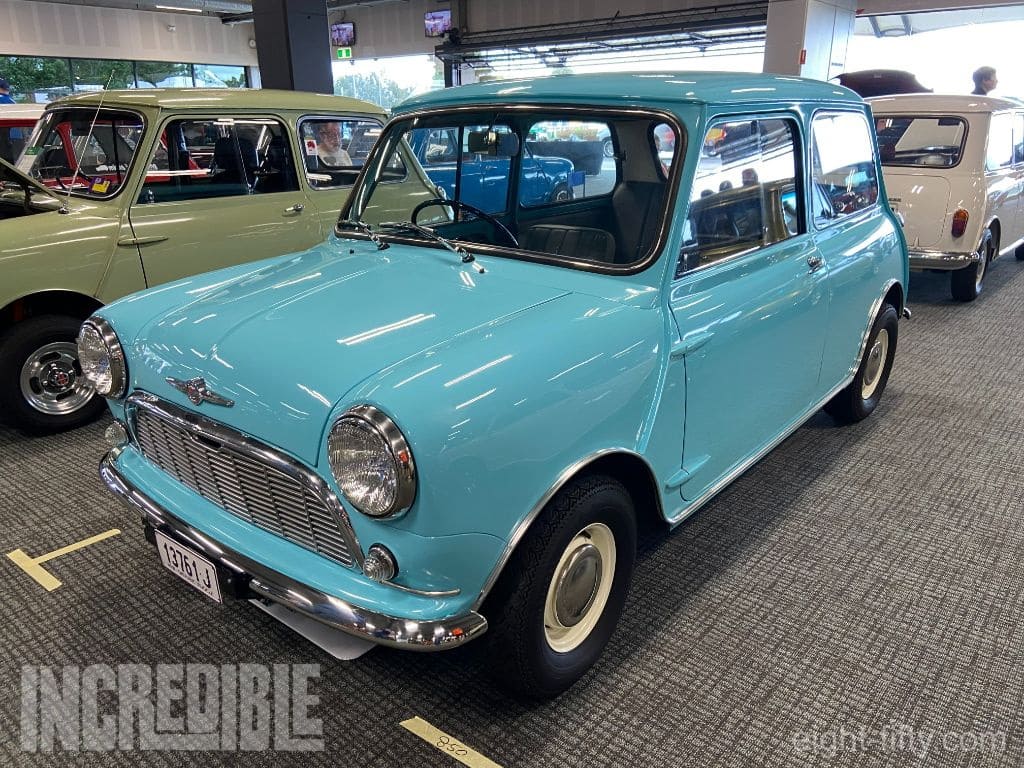 Sponsors and several businesses had displays inside the pavilion, while Mini Imports in the outside area was alone in having a large array of parts for sale. The advertised swap meet area was sadly lacking, with only one or two stalls at any time across the day.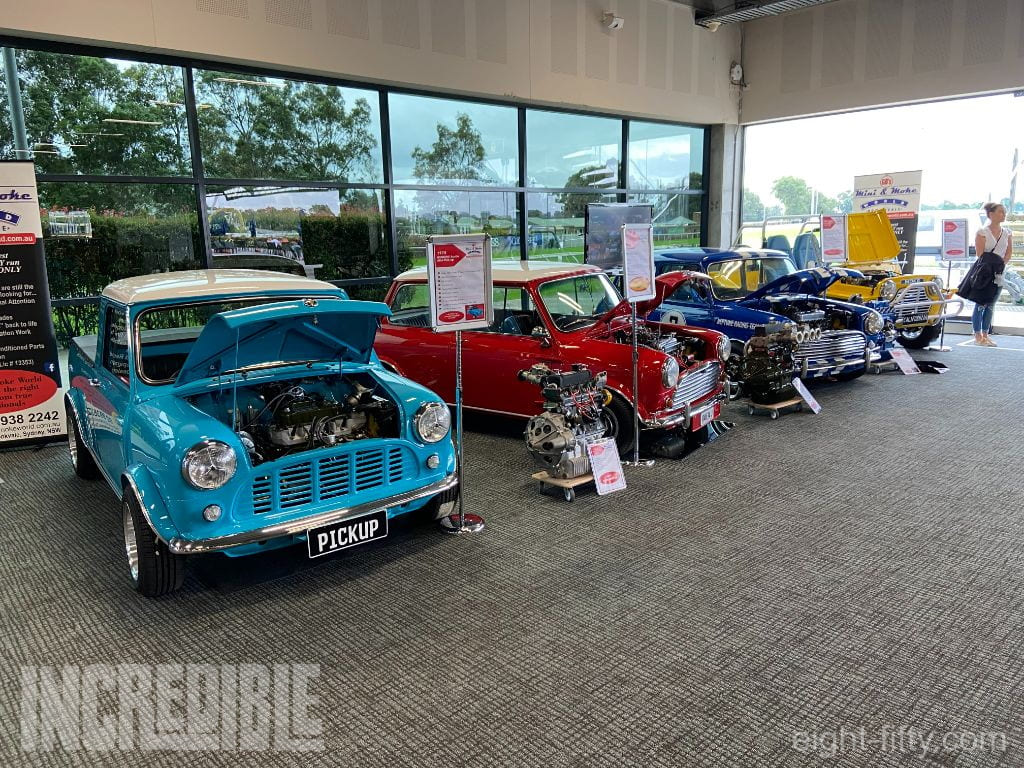 Headlining the representation of the new MINI was Canterbury MINI Garage, the major sponsor for the show. They had several new cars on display, including an electric MINI Cooper SE that was plugged in and charging. Many other MINI examples could also be found both inside and outside.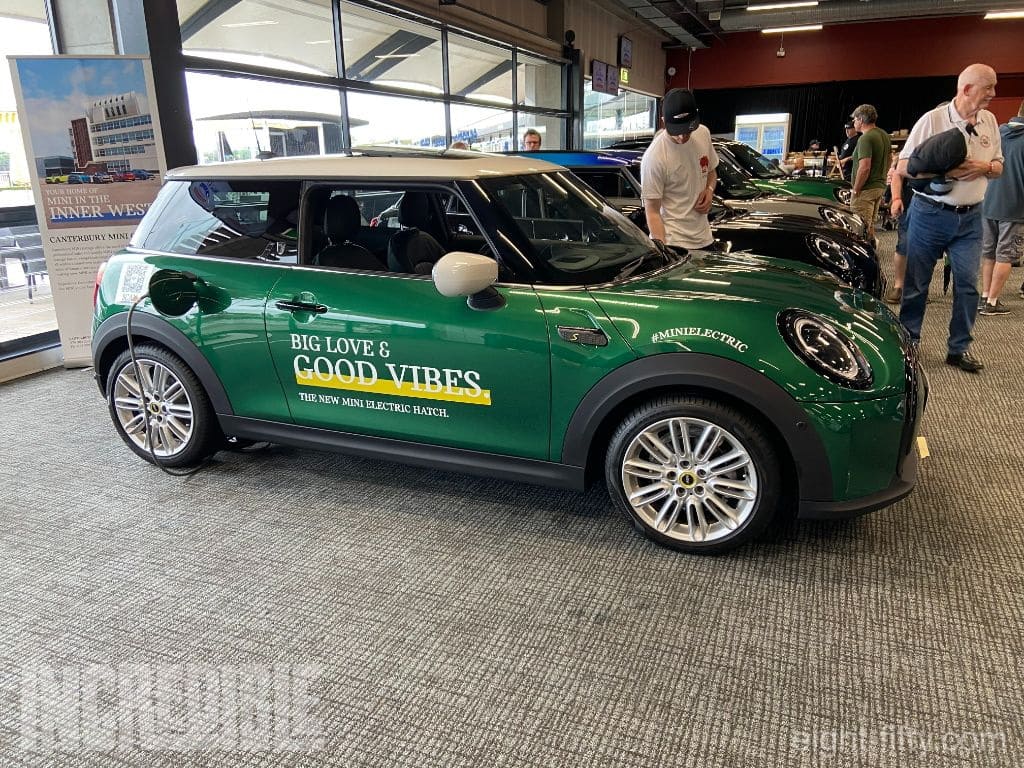 Even with dedicated display areas at Mini shows, the general car park is often also worth a look for extra cars, which proved true for Minis Down Under.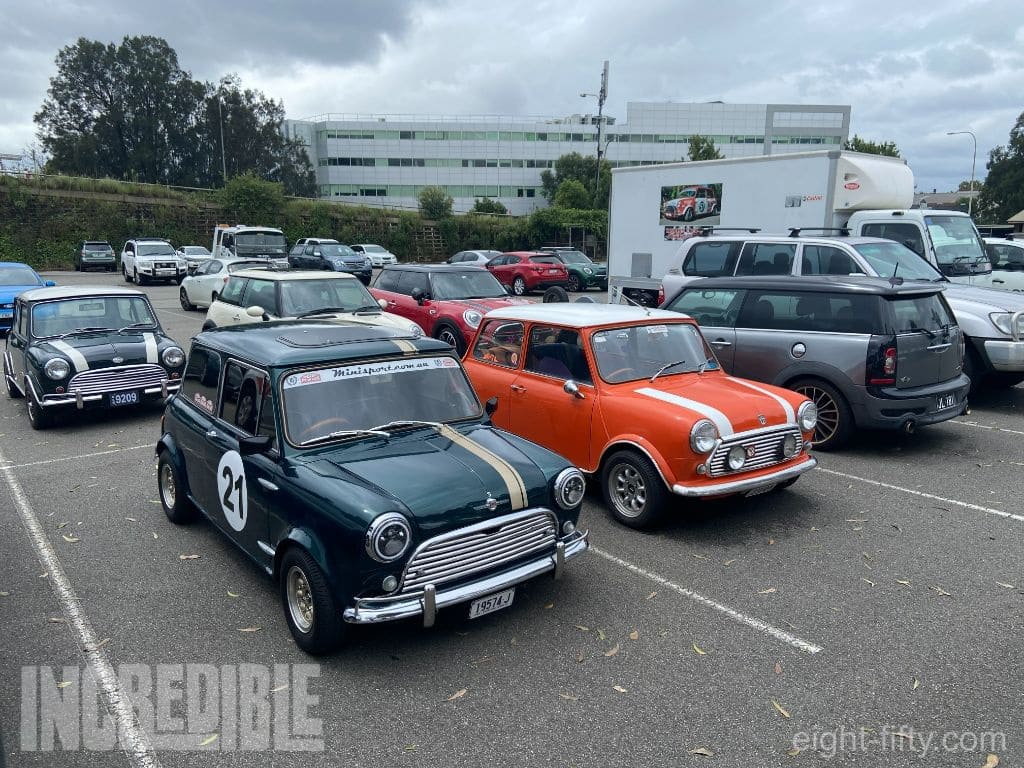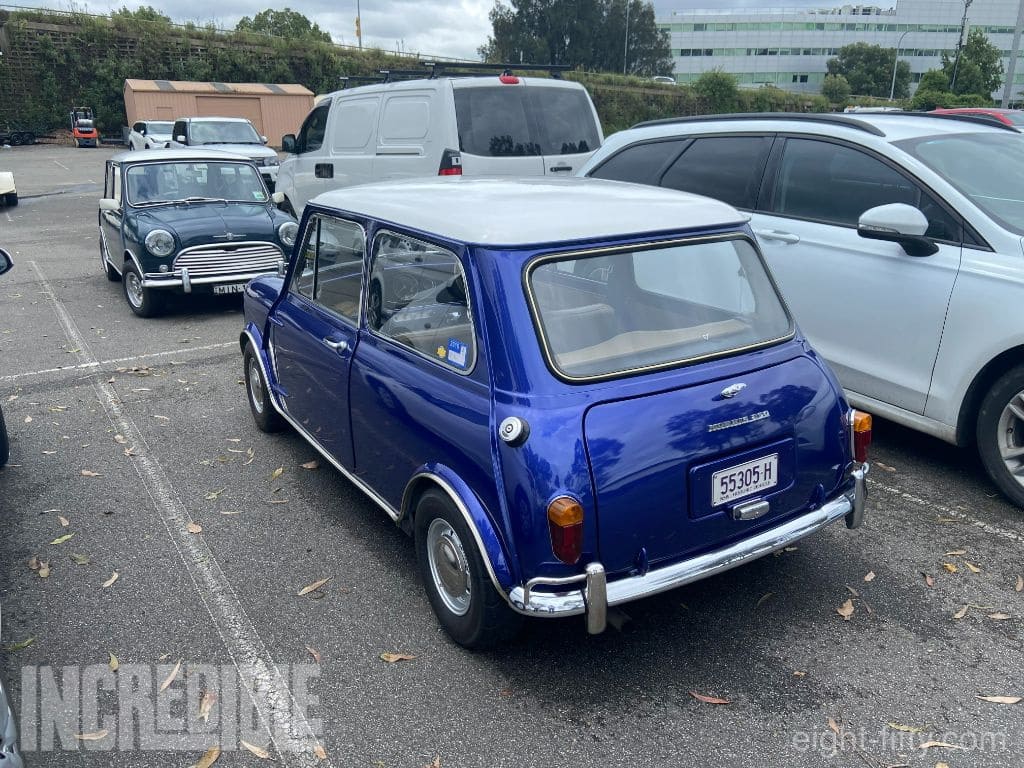 Although the show had been booked to full capacity, there were a few notable gaps among the cars and displays, with considerable floods in New South Wales no doubt having an impact on some owners being able to attend. Nevertheless, this did not detract from the impressive display.
A large number of prizes and trophies were awarded following judging. The top prize, 'Best Car in Show', went to a very original 1969 Morris Mini Matic.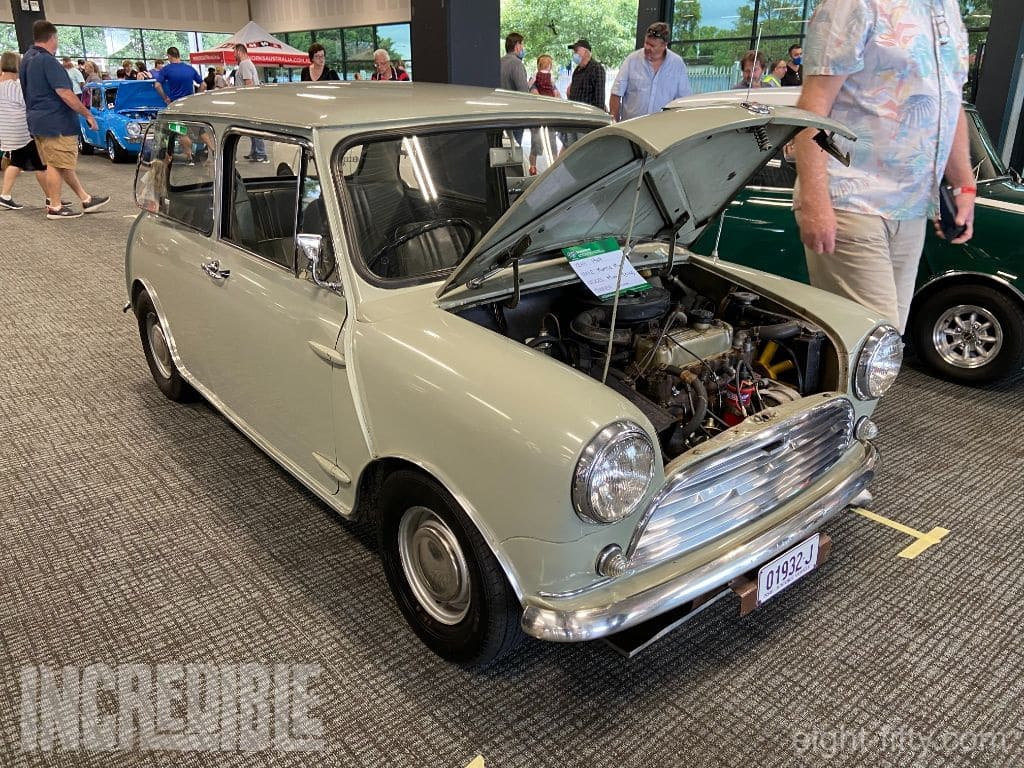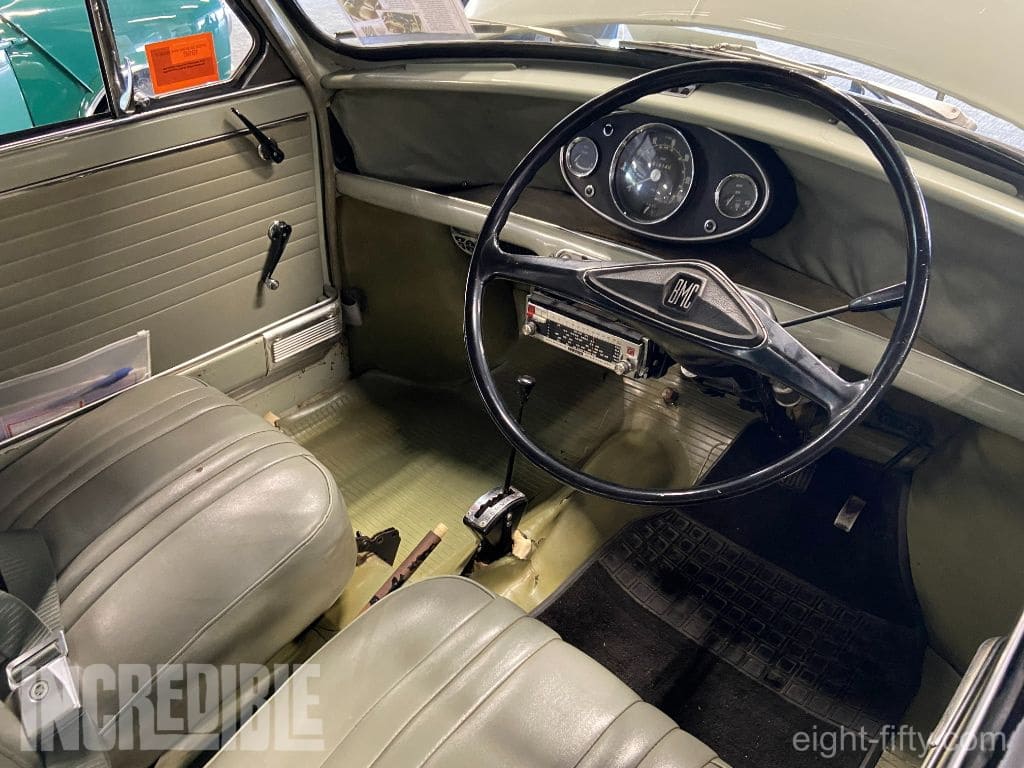 The show is a significant credit to the Mini Car Club of NSW, remaining dedicated to holding the event despite multiple pandemic-related postponements and major floods. Well done and congratulations to Michael Benton and all of the supporting club members.