Australia's First Mini 
Introduced in March 1961, the Morris 850
was the first Australian produced Mini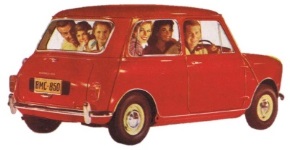 Australia's

First Mini 
Introduced in March 1961, the Morris 850 was the first Australian produced Mini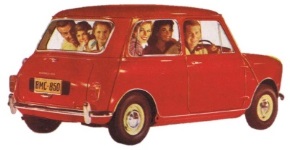 'Born' on March 23, 1961, the Morris 850 was marketed as "incredible" by BMC, referencing the revolutionary design of the iconic small car.
The 850 was the first Mini to be produced and available for sale in Australia, and although similar to overseas models, it was unique to the local market with type code YMA2S1.
Countless changes were made throughout production, including more than 30 different paint colours, cementing the incredible 850 as truly Australian.
A total of 60,188 cars were produced before production ceased in 1965.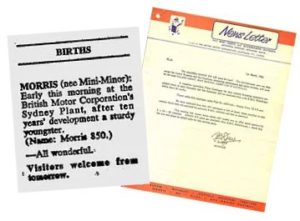 Six decades have passed since BMC's baby Morris 850 first took to the public streets.
Read More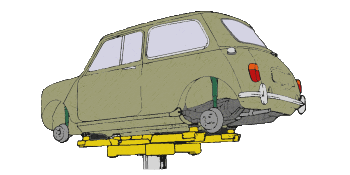 Incredible things are still being worked on
Visit eight-fifty.com again soon to see what's new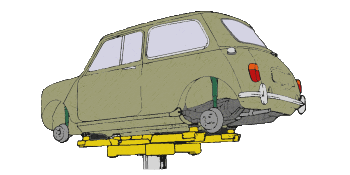 Incredible things are still being worked on
Visit eight-fifty.com again soon to see what's new