Minis return to Mount Cooper
After a break of two years, Minis have returned to Mount Cooper for a casual car show.
The Victorian Mini Club Inc. (VMCi) was quick to start off in 2022, with a return of 'Minis at Mount Cooper' less than two weeks into the new year.
With VMCi's annual 'Grand Day Out'  event being cancelled the previous two years, Minis at Mount Cooper provided a much need opportunity to meet together after a long absence of any major events.
Held at Bundoora Park in Melbourne's north-eastern suburb of Bundoora, the day was run as a casual drive up show open to all Minis and variants.
Among the more than 70 cars participating in the day, a vast array of Australia Mini models were represented. This included a number of Mokes and even several Morris 1100 examples.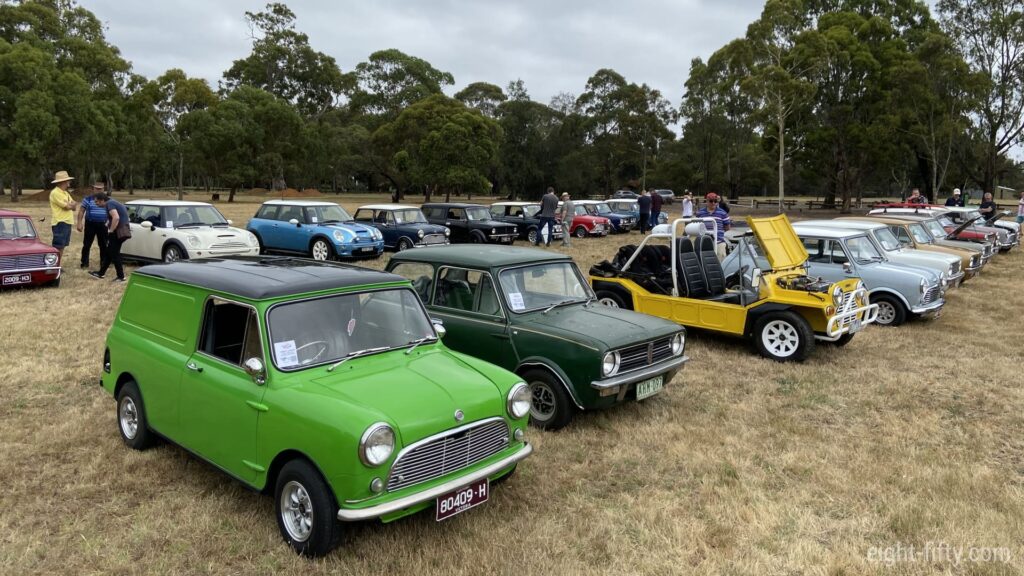 Few Morris 850s could be identified, with no standard or original cars present. Only one 'Morris 850' boot badge was seen, though a number of cars evidently began life as an 850.
The new MINI was also in attendance, albeit in lower numbers than previous events. Brighton MINI Garage helped boost numbers with a pair of current models on display.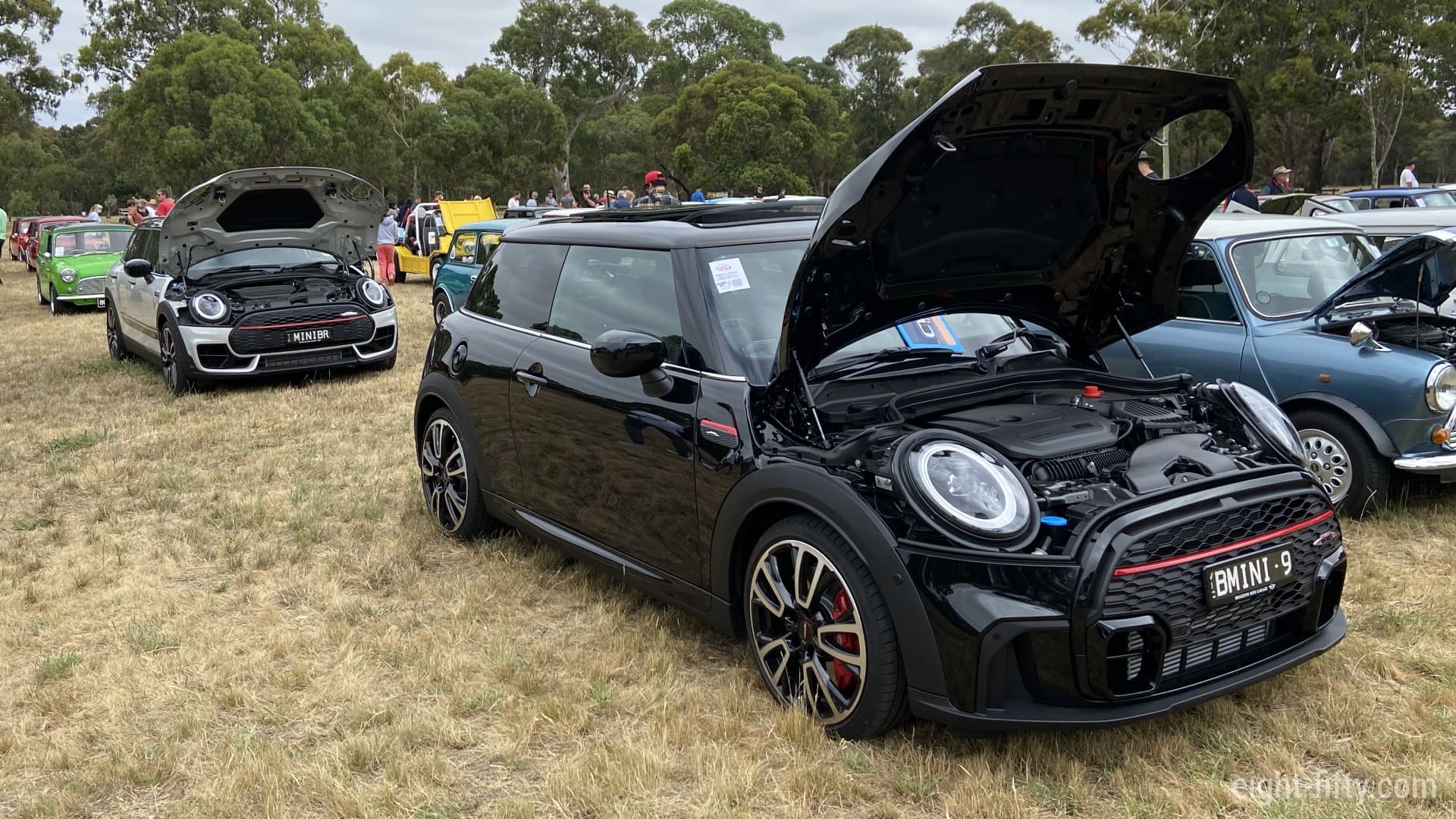 Although perhaps smaller in size than previous events at Mount Cooper, the day provided many a taste of (what will hopefully be) many more events to come in 2022.